The Benchmark Site Profile is an ongoing blog feature highlighting one of our network of sites located around the world. Tune in regularly to read the next installment in the series. This month features the Tempe, Arizona, Benchmark Precision Technologies team. Next up: Penang, Malaysia.
Benchmark Precision Technologies is very different than a typical machine shop. At our advanced facility in Tempe, Arizona, we handle complex challenges related to ultra-precise machining. We have the ability to handle a wide variety of projects, including those with strict regulatory requirements, like medical, aerospace, defense, and telecommunications.
S
olving the Toughest Customer Challenges
Benchmark Precision Technologies specializes in the manufacturing of close tolerance components and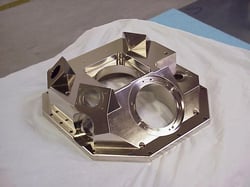 complex assemblies. We also offer full-service engineering, which includes Design for Excellence (DFX) practices and process capabilities. Whether it's building components, sub-assemblies, full module and system assemblies, or testing them, our team is well equipped and capable of managing complex projects. We excel in unique and challenging environments where others struggle to address tight tolerance requirements in flatness and parallelism.
We have invested in industry-leading technologies, which enable us to take on challenging projects that many of our competitors cannot. These investments include:
5-axis machine centers

Flexible manufacturing systems

Horizontal and vertical milling/turning centers

ISO 6 and ISO 7 capable cleanrooms

Coordinate measuring machines (CMM) inspection
The ability to work in highly regulated markets is also a key differentiator for our team. We hold certifications to handle complicated systems and assemblies in aerospace and defense, industrial, and telecommunications. These certifications include:
Aerospace and defense quality registered AS9100(D)

ITAR registered

ISO 14001 registered environmental

ESD compliant cleanroom assembly
Collaboration, Innovation and Faster Time to Market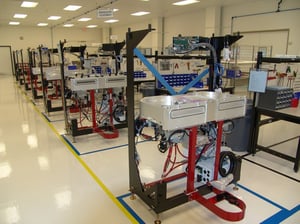 The way we approach innovation is through the development of close-knit, strategic partnerships with our customers. Benchmark Precision Technologies goes beyond the typical customer relationship by becoming a part of their team and working hand-in-hand on specific challenges. By doing so, we feed off one another's expertise to develop the best possible solution for design and manufacturing challenges.
One example of this dynamic is when we helped a customer who developed a welded assembly utilizing a unique design for nut plates. There were assembly problems due to a design application issue. The Benchmark team traveled to the customer's facility to help with the assembly and worked to resolve the issue. The customer was grateful for the willingness of our team to step up when requested and go above and beyond to develop a solution to this challenge.
We can work with our customers across the complete product lifecycle, from concept through supply chain to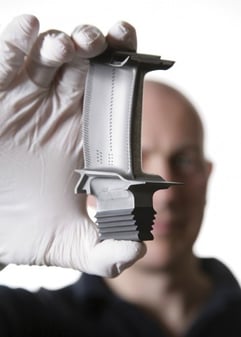 delivery. We have the ability to manage the workflow through a Lean Sigma project management process and a closed-loop feedback system for manufacturing. Our facility has a designated Lean champion, and our employee base has a robust Lean Sigma background. Applying these rigorous processes allows us to quickly move our customer's products through the development process and ensure lower costs and faster time to market.
One key piece of feedback we often receive from customers is that our workflow and technology efficiencies allow them the flexibility to increase part volume significantly as needs arise. Customers are also impressed with the overall quality and yield of complex, tight tolerance parts, which can be attributed in part to our unique New Production Introduction (NPI) process.
Continuous Improvement Culture
One of the crucial factors making the Benchmark Precision Technologies' ecosystem rewarding is that we make it a priority to ensure everyone involved succeeds. Our management team practices the servant leadership model in which we value everyone's contributions, and employees are empowered to act. The result is a continuous improvement culture where each employee has the opportunity to grow and succeed. We offer several job training programs to arm everyone with the ability to develop new skills, including educational assistance programs, on-line training systems, formal and informal mentorship, and an open communication system to deliver and discuss performance feedback. These programs allow us to promote from within and keep our talented team together.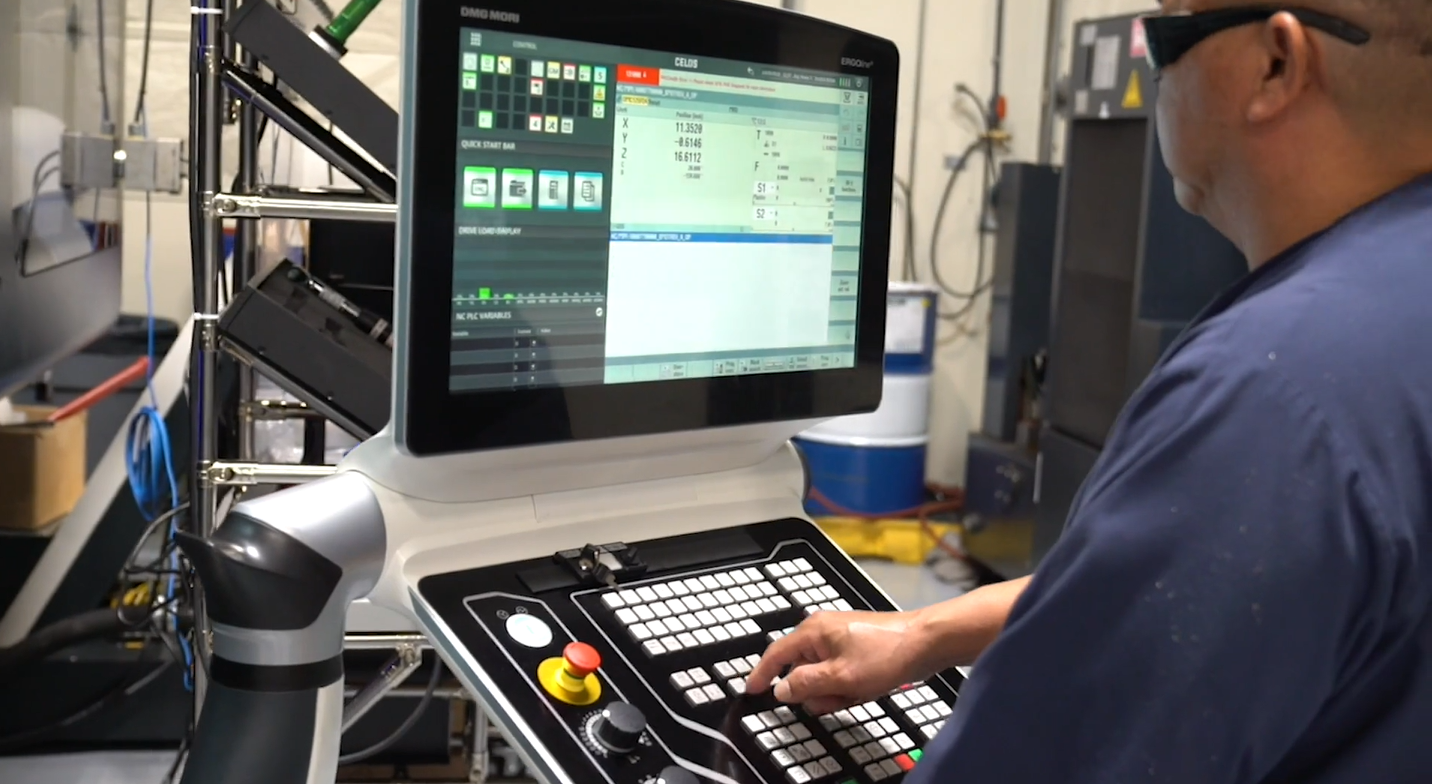 In addition to educational opportunities to ensure our employee's success, we've also implemented several recognition programs to honor their hard work and dedication to customer wins. These programs include employee spot award recognition and peer-to-peer recognition.
Our commitment to building an influential culture internally and allowing our employees to grow from within our organization inspires everyone to go the extra mile for our customers. The team recently demonstrated this during an interaction with one of our largest customers, who needed a part quickly to finalize a system. Our team stepped up to expedite the internal processing, the outside services, and the final assembly. The process required an extraordinary effort including overnight and weekend work, which culminated in a 4 a.m. shipment to the customer. Because employees were appreciated and empowered to act, the result was a higher level of service to the customer.
Uplifting our Employees and Local Communities
Benchmark Precision Technologies Tempe recognizes the contributions our employees make to the site and the community's success. Our employees work hard to support our customers, but also to uplift the local economy and give back to those in need. We've developed many programs to fuel the economy directly, including utilizing local suppliers whenever possible, as well as sponsoring local industry events and encouraging staff participation.
We're also giving back to the community through donations and volunteerism. Over the last few years, we've donated to and participated in several community initiatives, including:
To learn more about Benchmark Precision Technologies and learn more about the talent, equipment, processes, and certifications we have to go the extra mile and solve your most complex design and manufacturing challenges, visit us at https://www.bench.com/precision-technologies.