National Intern Day is a perfect occasion to recognize and applaud the valuable contributions of the interns who play a crucial role in our company's success. At Benchmark, we celebrate our talented interns, highlighting their remarkable impact in various areas of our company, from engineering, manufacturing, and supply chain, to shared services such as finance, legal, and marketing. These young professionals are not merely trainees; they are the catalysts for propelling innovation and fostering growth across our organization.
Empowering Engineering Excellence
The Engineering interns at our company bring fresh perspectives and boundless creativity to the table. They work hand-in-hand with seasoned professionals to tackle complex challenges, fueling technological advancements and promoting continuous improvement. From designing cutting-edge prototypes to optimizing existing processes, their unwavering dedication to excellence is helping shape our engineering landscape.
Pioneering the Future of Manufacturing and Supply Chain
In the realm of Manufacturing and Supply Chain, our interns have demonstrated remarkable prowess in streamlining operations and enhancing productivity. They have proven themselves as quick learners and adaptable problem-solvers, contributing significantly to our operations. Embracing emerging technologies and implementing lean methodologies, these young minds are paving the way for a more efficient and sustainable future.
The Pillars of Shared Services Support
Behind every successful engineering, manufacturing, and supply chain endeavor lies the unwavering support of our shared services teams. From Finance and Human Resources to IT and Marketing, our interns in these domains work diligently to ensure smooth operations and enable seamless collaboration. Their invaluable contributions free up resources, allowing our core teams to focus on what they do best – innovation and manufacturing excellence.
A Culture of Collaboration and Mentorship
At Benchmark, nurturing talent and fostering a culture of collaboration are fundamental values. Our interns experience hands-on learning, working closely with mentors who provide guidance and support throughout their journey. This culture empowers them to grow both professionally and personally, creating future leaders.
Celebrating Success Stories
To showcase the true impact of our interns, we asked a few of them to share their experiences and achievements, which are a testament to their invaluable contribution to Benchmark.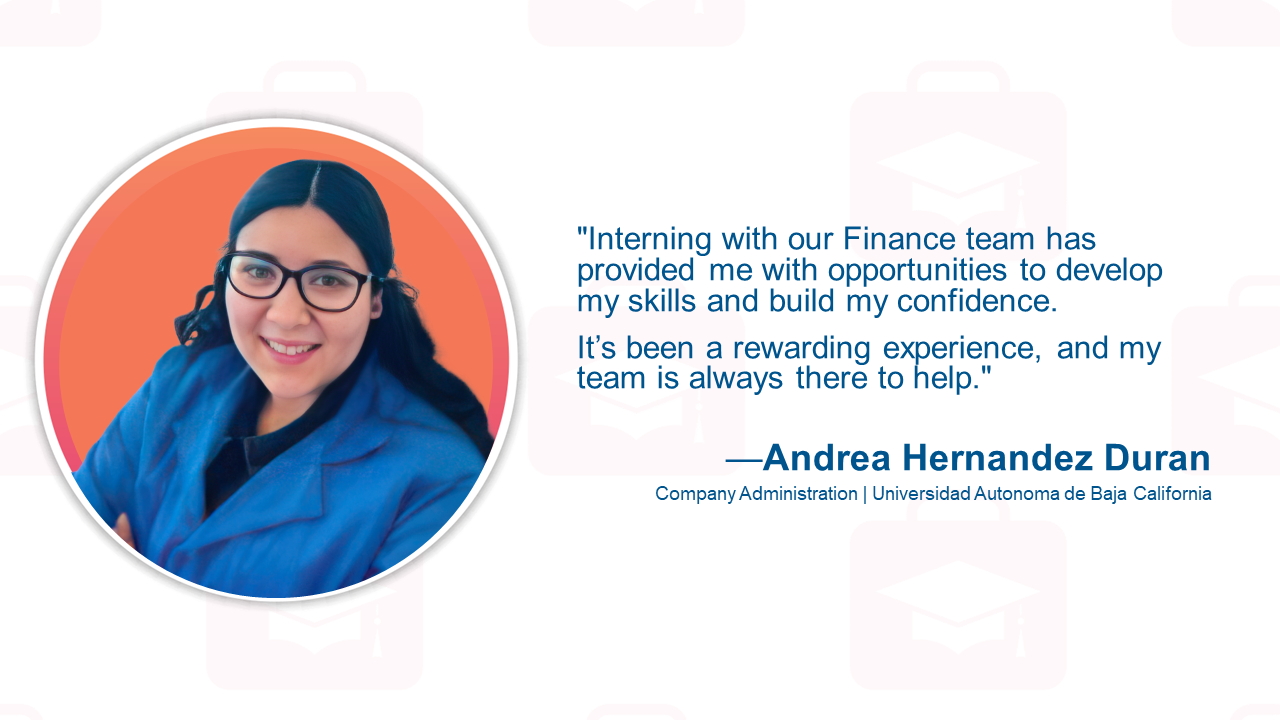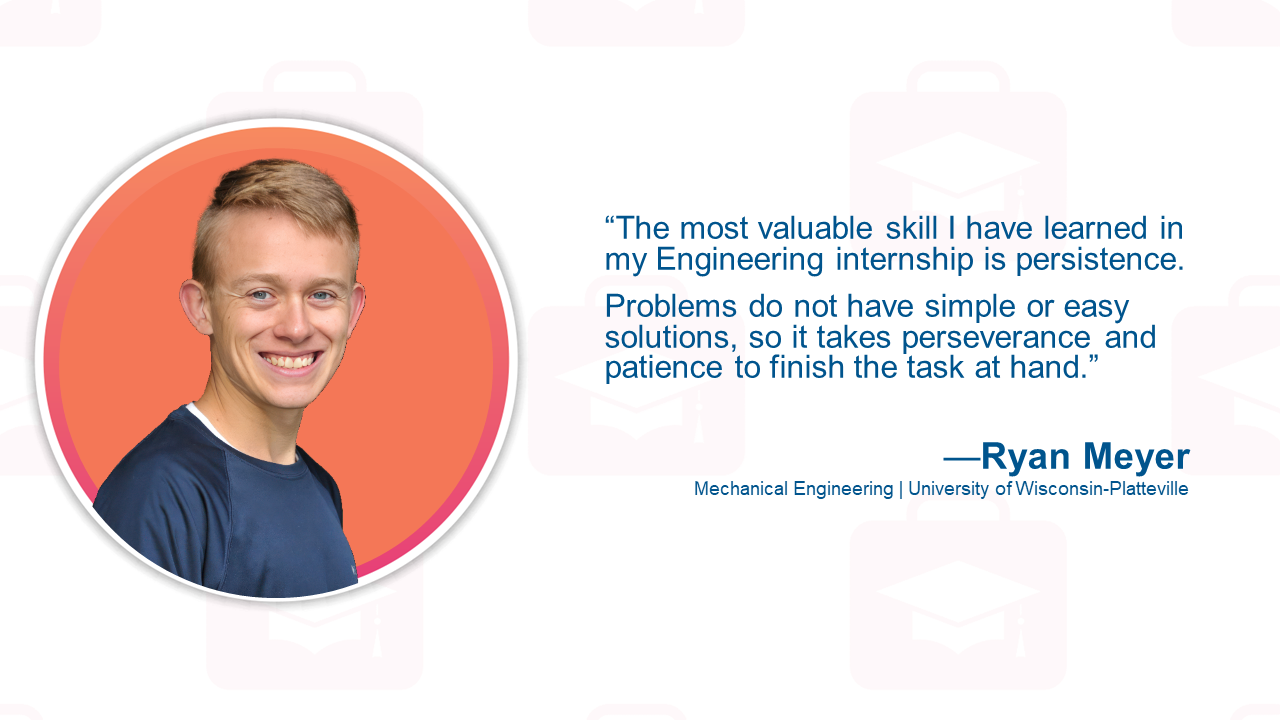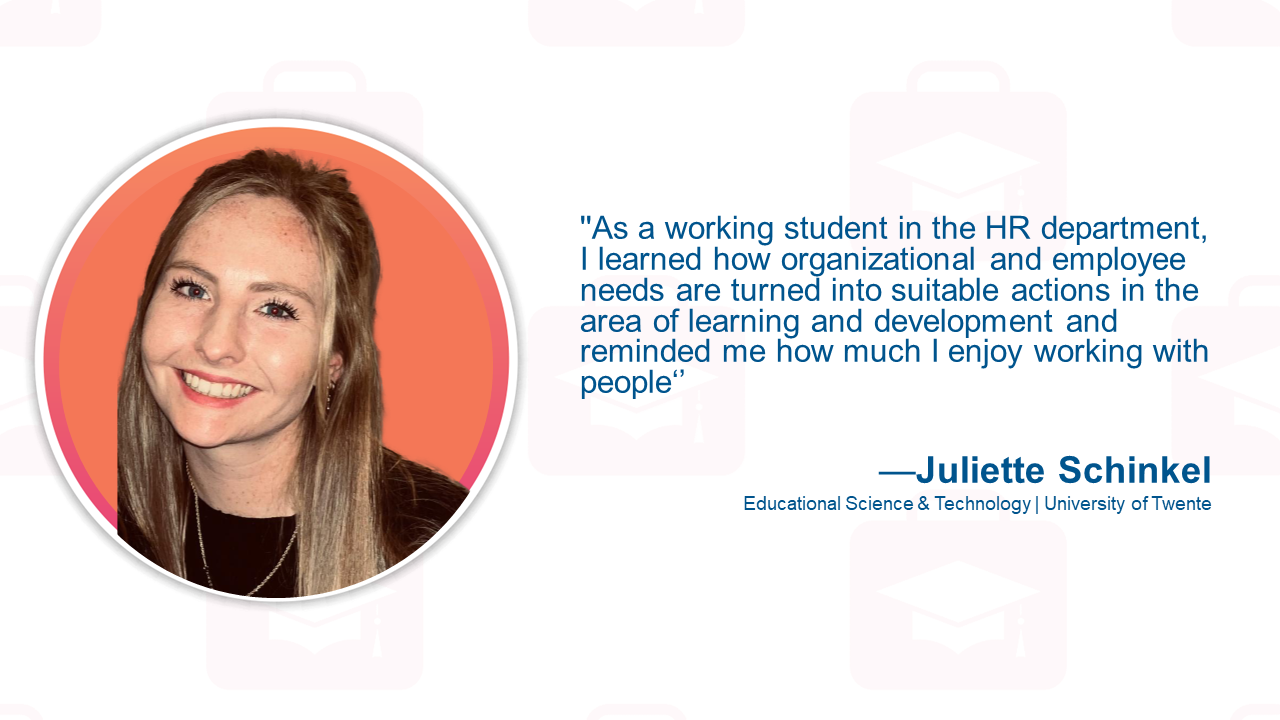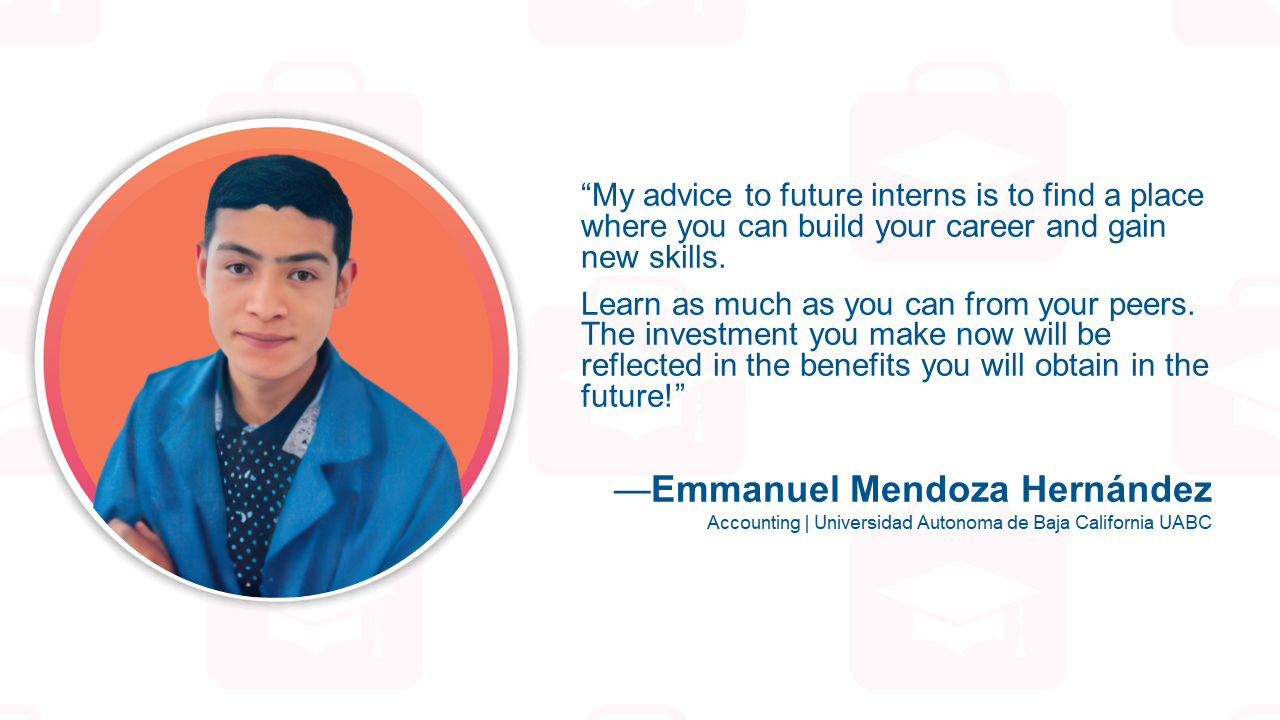 The Road Ahead
As we celebrate our interns on this special day, it's important to acknowledge that their journey doesn't end here. Many of them may become permanent team members, while others may embark on new ventures, carrying the invaluable experience and skills they gained during their internship with them.
National Intern Day offers us a moment to reflect on the immense talent and passion our interns bring to Benchmark. From creative ideas to fresh, innovative processes, their impact is felt across all corners of our organization. Today we celebrate their dedication, creativity, and drive to make the world a better place. As we look to the future, we are confident that these bright minds will continue to shape industries, drive innovation, and lead us to new heights.
Do you want to learn more about life on the Benchmark team? Visit our careers page!