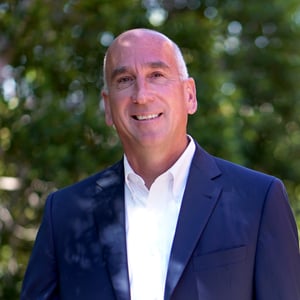 Innovation is moving faster than ever before and many companies are finding it hard to invest in and retain the necessary design and engineering capabilities to stay competitive. In his EMS Now article, Benchmark CTO, Jan Janick, explains why product companies need to expect more from EMS partners to thrive in today's market. He also examines the talent, knowledge and resources that EMS companies need to obtain to accelerate innovation for customers across complex, high-technology industries. To learn more about why EMS diversification is more important now than ever before, click the link below.
Read the full article on EMS Now
About Jan Janick:
Jan Janick is the chief technology officer for Benchmark. In this role, Janick heads a team of highly skilled engineers responsible for ensuring Benchmark's components keep customers' products at the forefront of their industries. He possesses more than 30 years of experience leading high-performance multicultural technology development teams at industry-leading computing systems companies.