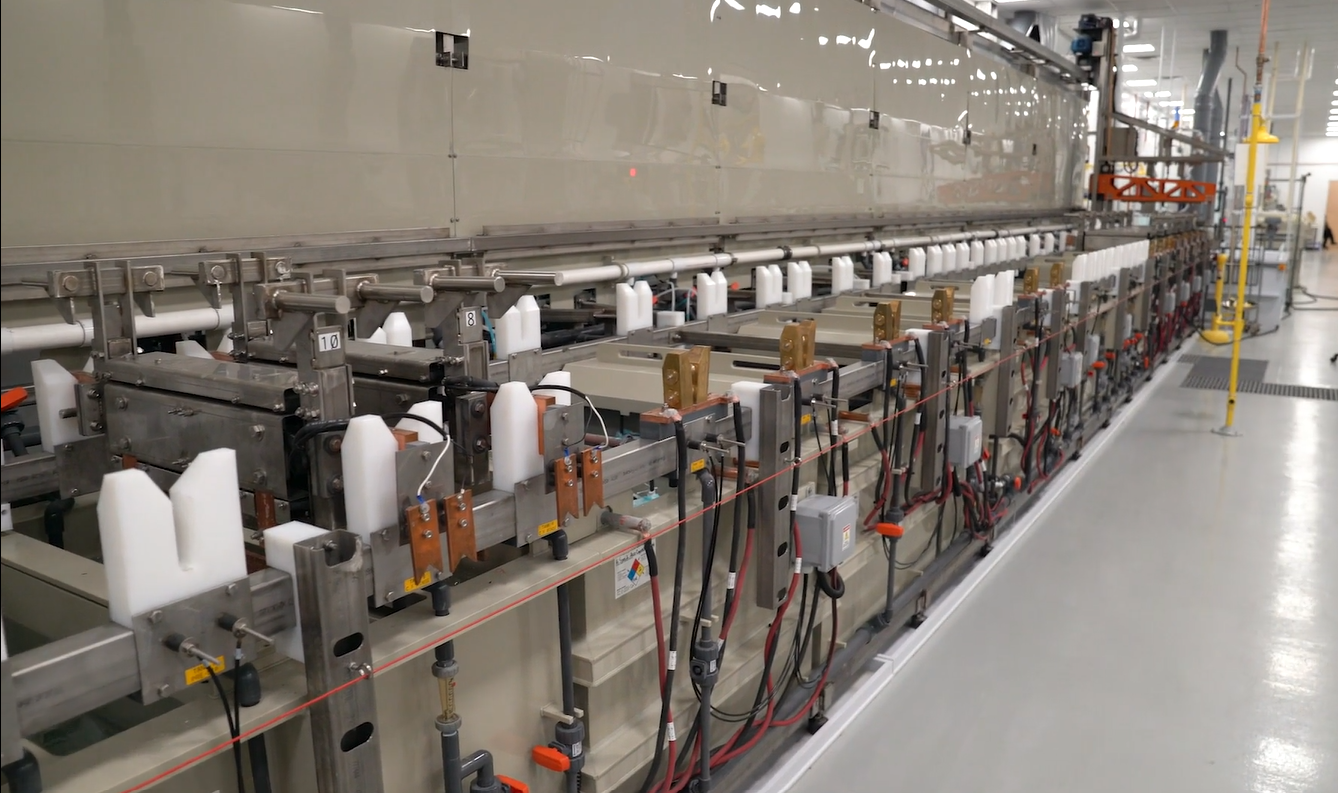 PHOENIX – Benchmark Electronics has joined the ranks of vertically integrated manufacturers with its new 122,000 sq. ft. state-of-the-art factory in Phoenix.
The end-to-end process encompasses a dedicated design center, board fabrication, assembly and test, highlighted by a state-of-the-art factory 4.0 lights-out SMT line. The plant, part of a division known as Benchmark Lark Technology, celebrated its grand opening earlier this month.
It is just the fourth greenfield fabrication plant built in the US in the past 20 years, the others being Whelen Engineering's captive shop, which opened in 2015; GreenSource Fabrication, which launched in 2018; and TTM's new plant in Chippewa Falls, built in a converted 20-year-old, 40,000-sq. ft. warehouse and officially opened last winter.
Read the complete article in Printed Circuit Board Design & Fabrication online edition.